The Glass Packaging Forum (GSF) says the industry can improve on the government's proposed recycling scheme, while making it cheaper for consumers.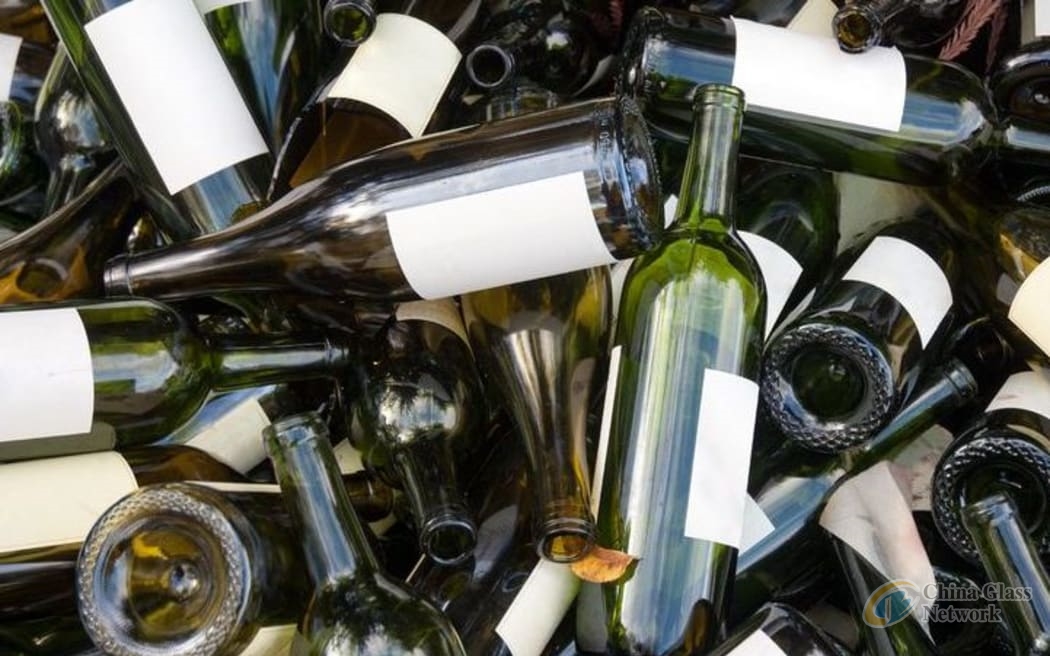 The government is gathering public feedback on a container return scheme (CSR) to encourage consumers and businesses to return beverage containers, such as bottles and cans, for recycling or reuse, by including a refundable deposit of 20 cents or more in the purchase price.
The deposit would be refunded when an empty beverage container was returned to a drop-off point for recycling.
The Ministry for the Environment said overseas evidence suggested container return schemes could reduce beverage container litter by 60 percent or more.
However, Glass Packaging Forum manager Dominic Salmon said an industry proposal could improve on that at roughly half the cost to consumers.
"We already have a high recovery rate for glass bottles and jars in New Zealand but we can get it to 90 percent or more with 87 percent of that recycled within five years, through a fully industry funded extended producer responsibility (EPR) scheme which has industry on board," he said.
His view was based on an industry commissioned report carried out by business consultancy Grant Thornton.
Salmon said the proposed CRS was designed as a one-size-fits-all solution, but the GSF wanted glass to be excluded from the scheme.
"We believe glass requires a different approach and Grant Thornton's work reiterates that with far lower emissions."
The forum has submitted its alternative proposal to the government.