Beverage packaging supplier Orora has opened a $25m glass beneficiation plant in South Australia, with an $8m grant from the Commonwealth and SA governments in a bid to boost glass recycling in the region.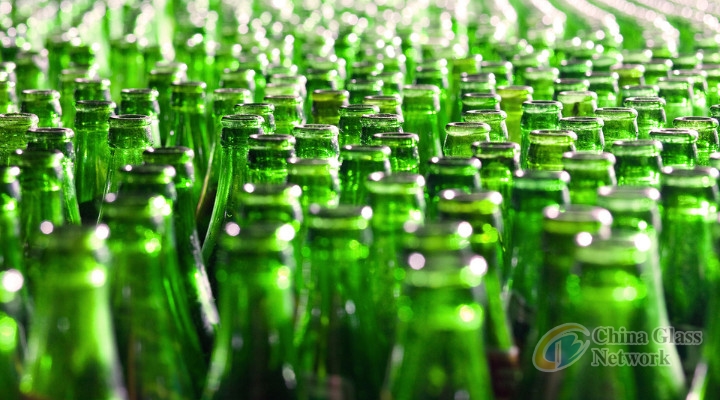 The new facility can recycle 150,000 tonnes of glass annually, and 100 per cent of its output will be used across the company's entire beverage portfolio, including wine, beer, carbonated drinks, kombucha, water, and olive oil.
"Consumers are increasingly demanding recycled packaging, and this project makes a significant contribution to the circular economy and the sustainability of the glass industry in this state," said Susan Close, South Australia's deputy premier.
Orora primarily sources recycled glass from container deposit schemes in Western Australia and South Australia, 80 per cent of which are from South Australia. The company said the new facility would allow it to source greater volumes of used glass through other established sources in other regions.
Orora CEO Brian Lowe says the new plant is a "significant achievement" in the company's sustainability journey, which includes a target of using 60 per cent recycled content for glass beverage containers by 2025.
"We value the investment of the Commonwealth and South Australia government," said Lowe.
"It aligns with their focus on increasing Australia's capacity to generate high-value recycled commodities, investing in recycling and waste infrastructure, and creating new opportunities to recover and reuse resources."